CARPET RESTORATION MELBOURNE – FLOOD WATER DAMAGE CARPET REPAIR
Complete Carpet Restoration is the number one choice for you. When it comes to delivering top-quality cleaning services, including carpet restoration and carpet repairs, do not look elsewhere. We are the experts for you.
Our services are available throughout Melbourne. Moreover, we cater to all properties and facilities. With our experience in the industry, our advanced carpet cleaning techniques and methods, and the latest equipment in our possession, you are getting a team of professionals dedicated to delivering you the perfect results.
Quality carpet repair services
Advanced Carpet Drying

Dedicated Flood Water Damage Service

Expert Emergency Carpet Restoration Melbourne
Complete Carpet Restoration

Professional Carpet Repairs

Top Quality Carpet Cleaning
Our Carpet Restoration Services
Water can be a real killer for carpets. When accidents happen and carpets get flooded with water, people think there is no way to get their carpet back to its best. That will not be a problem with the experts at Complete Carpet Restoration, who're just one call away. Our carpet restoration company has the latest cleaning and drying tools and equipment to return your carpet to its premium best. Regardless of the condition of the water damage, we have everything you need to get it back to its best.
OUR WATER DAMAGE CARPET RESTORATION PROCESS
We have a very detailed process when it comes to repairing flood damage carpet restoration. This way, we guarantee that the carpets will be back to their original best. Part of our process includes:
Water extraction. Using the latest high-powered specialised machines, we remove all the water from the carpet. With a stronger airflow, the water will be quickly absorbed, meaning the carpet can be returned promptly to its normal state.
Drying the area. With a strong selection of air movers and dehumidifiers, we remove the remaining moisture from the carpet. This process tends to take some time, depending on the condition of the carpet.
Air purification. Following the drying process, we open up all the potential openings to the room and use an air filter to suck out all the contaminated air, which eventually clears out the smell.
Decontaminating the area. We thoroughly go through the carpet if any bacteria are lying back on the floors. Before moving further, we want to make sure that all bacteria gets eliminated.
Invisible Carpet Repairs in Melbourne
When it comes to restoring and repairing carpets without making it look like any work has been done, that is when you need Complete Carpet Restoration's invisible carpet repairs service. Our work comprises a well-designed structure, followed by adequate execution, allowing you to witness a carpet at its premium best – without making it look like any work has been done!
That is why when it comes to invisible carpet repairs in Melbourne, we are the experts that you can trust. With a deft touch and our advanced methods and equipment, we ensure that your carpet gets repaired and restored. This is the type of high service you can expect from us.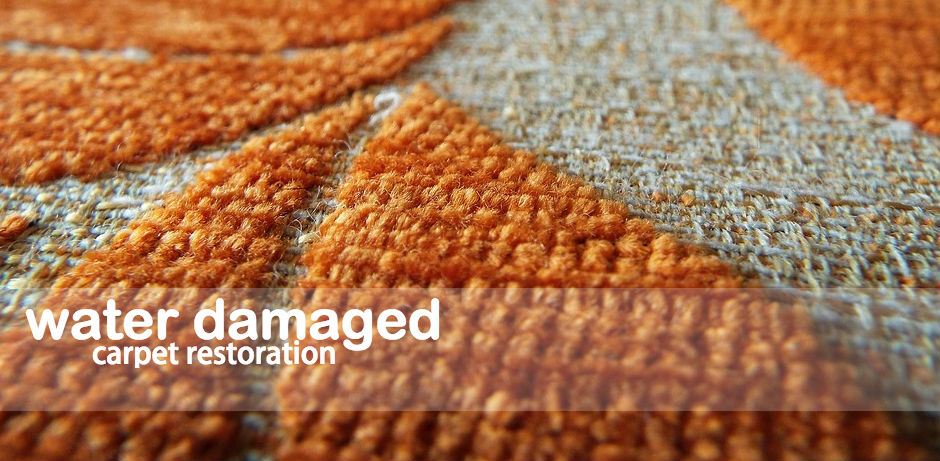 Complete Carpet Restoration, Melbourne
We offer complete carpet restoration, repair and cleaning services Melbourne wide and Victoria. Furthermore, we specialise in flooded carpet restoration, carpet restoration service, and complete carpet restoration. So, contact us today for a quick quote.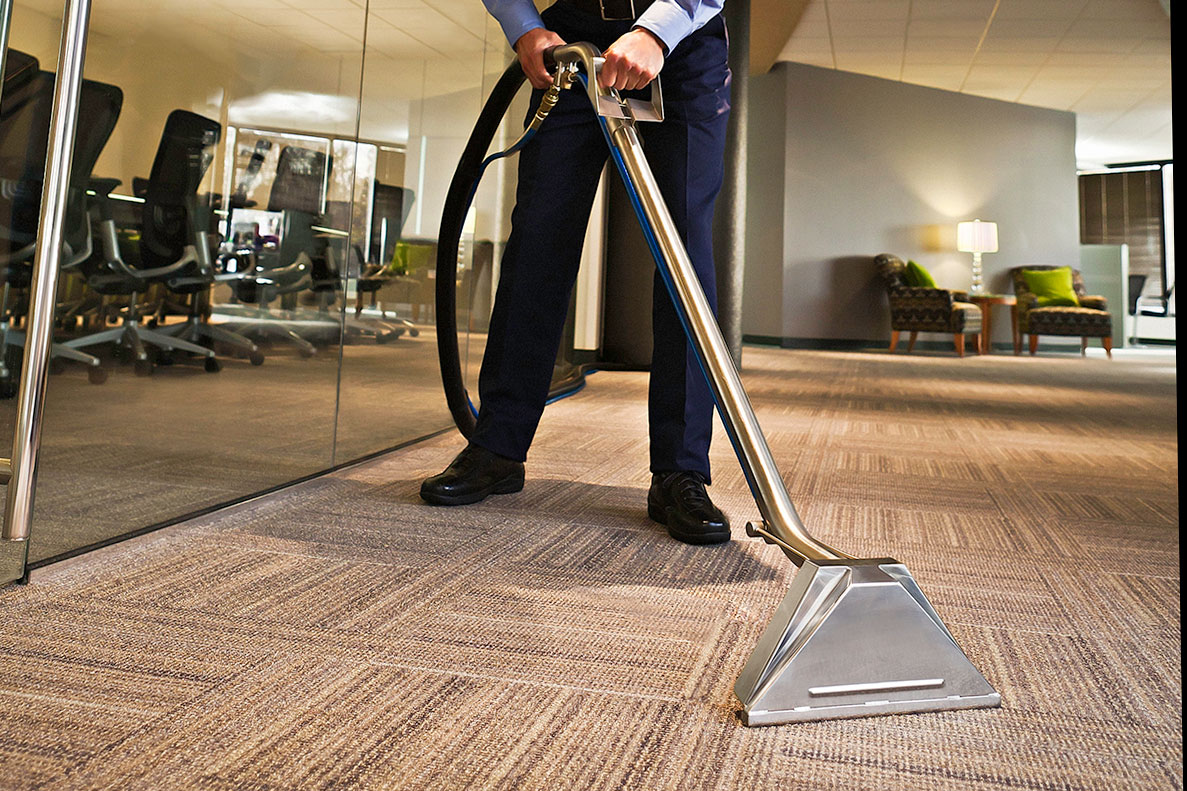 FAST, EFFECTIVE & EFFICIENT CARPET RESTORATION.
Our carpet restoration, carpet repair and all our other services are available throughout Melbourne. When you get in touch with us, we will commit to you then and there for all your flood water damage problems. Our services are available 24 hours a day, seven days a week. Whenever and wherever you need our carpet restoration service, we will be there to help you. For a fast, efficient and ideal service, get in contact with Complete Carpet Restoration today.
Our Commercial Carpet Restoration and Cleaning Service
Commercial workplaces throughout Melbourne have always faced problems when it comes to dealing with wet carpet restoration. Once the water has entered and damaged carpets, it is complicated to get your carpet back to its premium best. But there is no need to panic when you can get in touch with the experts here at Complete Carpet Restoration.
Part of our commitment to Melbourne is to provide commercial workplaces of all sorts, from offices to retail, with commercial carpet restoration and cleaning services. Our modern and advanced techniques mean that we can look at your carpet, restore it and clean it so that it looks brand new, as well as being strong as ever. When it comes to quality, you know we are the team for you.
Complete Carpet Restoration Services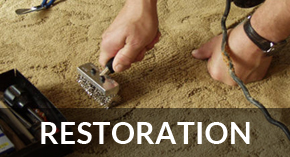 If you are looking to get your carpet cleaned and looking its best, then we are the experts for you. Expect the complete cleaning service with us.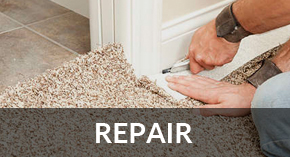 Wet carpet or not, trust us to dry it properly and professionally. You will have your soft feeling and stunning carpet back its best before you know it.
We have the skills to repair any and all damages to your carpet. We can get your carpets looking and feeling like their best.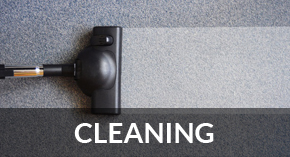 Get ready for the feeling of having your carpets brought back to life with our restoration services. Worried about it being water damaged? We can get it back to its best for you.
</h2dir="ltr">