Water Damage Carpet Drying & Repair Service Melbourne
Flood damage can ruin carpets. We are not just talking about the look or feel of the carpet, but the damage that the fibres suffer, as well as the issues that come with health and safety. This is where you have to look to getting flood damage carpet cleaning.
Besides, this is why you need to look at when you want to adhere to repair services that aim to bring your flood damaged carpets back to life. Complete Carpet Restoration has a flooded carpet cleaning service for you. As experts in the field, we can make all the difference to your flood damage carpet.
Water can be very dangerous for carpets. They can cause plenty of issues, and in some cases, damage the carpets completely. The problem with water is that it seeps into the carpet's fibres, leaving behind bacteria, nasty smells and an unhealthy environment. These things can happen without noticing and before you know it, you have a water damaged carpet Melbourne.
This is where Complete Carpet Restoration has the water damaged carpet and water damage carpet drying Melbourne service for you. With our years of experience, our latest advanced methods and equipment, and our affordable prices, we can provide the complete water damaged carpet service for every property and facility. Our process is what makes us stand out from the rest of the crowd.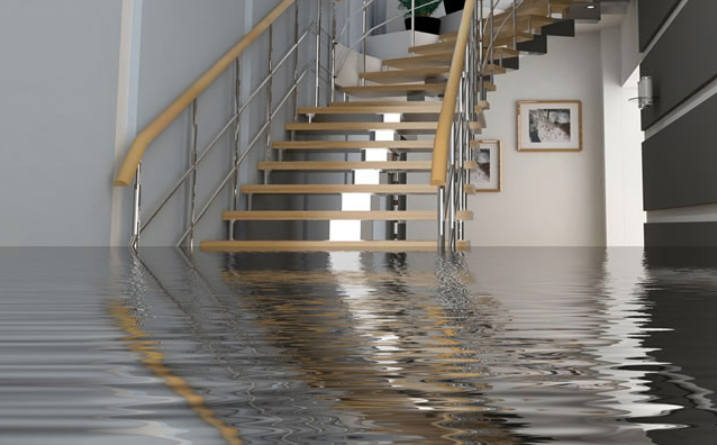 Our Water Damage Carpet Restoration Process
Once the carpet in your property has been cleaned, it is important to look to get flood damage carpet restoration after cleaning service. This process will see your carpets restored and back to its best. The aim here is to ensure that once the carpet has been cleaned, it can be restored back to its premium best. At Complete Carpet Restoration, we also offer water damage carpet cleaning melbourne for you.
Our advanced water damaged carpet cleaning process can be applied to all types of carpets and properties. Even if you have carpets at home or commercial facilities and have been flooded and damaged with water, our process can change that. With our skills and abilities, we ensure of providing the right solution for your property. That is what we are all about.
Why Water Damage Carpet Repair Melbourne?
Complete Carpet Restoration is the team for you when it comes to delivering top quality and reliable water damage carpet services. The difference in our approach is that we use the latest water damaged carpet techniques and methods to repair and return carpets back to their premium best. We take a thorough and detailed process to guarantee that the carpet is returned back to life, filled with colour and life. You can expect nothing but the best and most advanced carpet cleaning water damage service with us.
Our Recent Flood Damage Carpet Restoration Work.
As experts, while repairing water damaged carpets can deliver an ideal solution. We understand that people want evidence of a carpet restoration job, which is why we have provided you with an in-depth gallery below of our work. From the very start of the project to the final perfect finish, our photos will provide you with a complete view of how we do our work.
Water damage restoration cost & estimation process
If your carpet is damaged by water, there is no need to panic. Complete Carpet Restoration are the experts when it comes to providing professional and secure water damage restoration services. If your carpet is affected by water, you do not have to look anywhere else. You might be wondering though about the pricing of our services. We have a simple and effective process in which we provide you with estimation and the cost of hiring our water damage services.
The initial step is to oversee and auditing the carpet quality affected by the water. With our experience, we can look at how much it is damaged, what needs to be restored and how long the job will take.
From here, we take all these factors into our equation, assess the type of advanced equipment and methods we need for your water damage restoration service. By adding all these together, we will offer a rough estimation of how much the job will cost you in its completion. We only believe in a seamless and thorough inspection and processes to determine the condition of your carpet. So, what are you waiting for?
HOW WE WORK
Free quote
Honest assessment and customer service
7 days a week service
Professional and efficient service
OUR SERVICES
Complete Carpet Restoration
Professional Carpet Repairs
Top Quality Carpet Cleaning
Advanced Carpet Drying
Dedicated Flood Water Damage Service
Expert Water Damage Carpet Repair